TGID's HOT TOPIC HOT POTATO ROUND TABLE DISCUSSION (RTD)
JOIN US TO DISCUSS THE HOT TOPICS OF THE WEEK
LIVE Every Wednesday @ 6pm PST, 9pm EST
NATIONWIDE – WORLDWIDE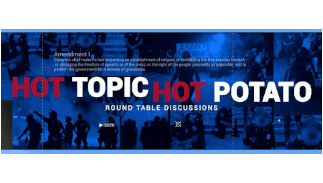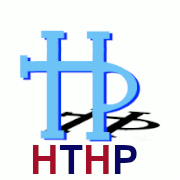 WANTED: YOUR VOICE
Join us LIVE for 3 Hot Topics for 3 Rounds of discussion, including; opening remarks, responses and solutions.
Auditions for the TGID Game Show include at least 3 visits to our Talk Show HOT TOPIC HOT POTATO RTD to help laser focus the contestants thoughts and to get them used to our format.

Click this zoom link for your invite to join us LIVE!


If you just want to be a Fan and Watch the Show Live or recorded you can Find us on social media platforms.
PLEASE - Like Share Subscribe Heart or Follow from the social media links below!